Tofino + SnapVend for a truly end-to-end solution 
Tofino Software is a full-featured cloud-based e-procurement and MRO management application that solves both integrated supply and standalone customer-specific storeroom needs. 
Tofino provides an integrated solution that can be deployed to your customers that works seamlessly with the SnapVend Vending System to answer a variety of your customers needs: 
Easy spot-buys.

Multiple supplier management. 

Calibration.

Scheduled maintenance/preventative maintenance (CMMS). 

A complete enterprise-wide storeroom automation system that goes beyond the capability mix of the SnapVend Virtual Toolroom.

Inventory visibility and tracking for multi-site mixed inventory management requirements: vending, CMI, VMI, min/max, Kanban, consignment

On-the-go mobile punchout purchasing and requisitions from the field or plant floor.

Purchasing/e-procurement workflow control to rein in maverick spend.
Inventory and procurement data are available across the enterprise down to the individual site down to account code. Traditional reports are augmented with Tofino's new real-time, configurable dashboards.  
Tofino Puts Distributors in the Heart of Customer Operations 
Deploying Tofino not only helps distributors solve their customer problems but puts the distributor at the start of the user spend pipeline. Customers can leverage Tofino's maintenance and inventory functions to support their operational efficiency while benefiting from the convenience of buying from distributor e-commerce sites directly within Tofino. Tofino provides a line of defense against Amazon and directs wallet spend to the distributor who provides Tofino as a value-add solution.  
Tofino Software can be accessed from any browser, on any operating system, on any PC, laptop, or mobile device. No installation or IT investment is required of distributors, and Tofino's straightforward licensing model with no user fees allows distributors to plan their offerings with no surprise costs.  
Contact Tofino today to learn more.
[email protected]
www.tofinosoftware.com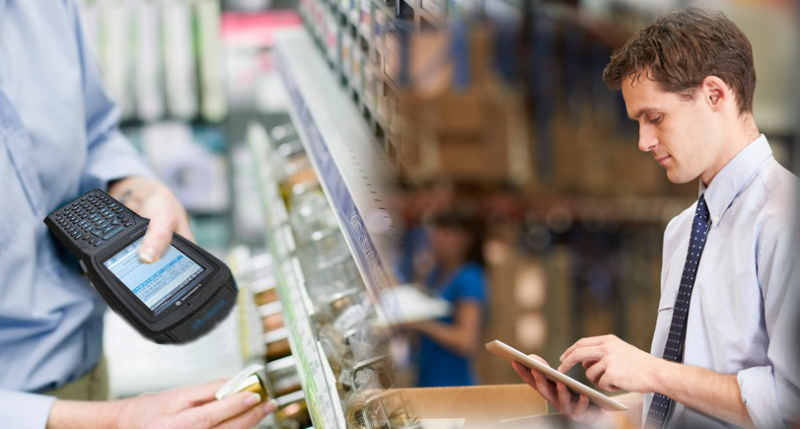 inventory tracking, reporting, replenishment and procurement, enterprise-wide inventory management, multi-location support, just in time inventory levels and usage, end-to-end control and visibility of procurement lifecycle, Barcode-driven input, easy safety and industrial inventory reporting, Tool Crib software, asset management and tracking, location, check in/out status, condition, calibration, warranties, maintenance status , multi-supplier inventory support , vending integration , industrial safety, PPE, worker and operational safety, OSHA compliance, SAAS cloud-based inventory tracking, Tofino Software Resource management Suite